BENEFITS OF ONLINE TUTORING
Online tutoring has many benefits:
More qualified and experienced tutors
Elementary school students work with a certified teacher
Lessons can start within 24 hours
You can quickly change tutors
No cancellations due to weather, car issues, or sickness
Consistent lessons despite covid-19 restrictions
Flexible scheduling
Special requests are more possible
Tutors on Call is committed to offering safe and effective tutoring during the covid-19 pandemic.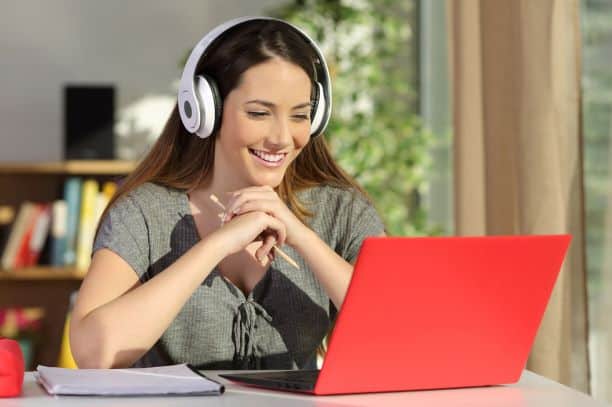 An interactive whiteboard and video calling platform are used during the online tutoring lessons. It is free, easy to use and there is no set-up. The student and tutor can draw on the whiteboard in real-time, complete equations together, drag & drop assignments, add comments, and save the whiteboard as a pdf.  Most of our tutors use Zoom during the lessons as it is a platform that offers the most flexibility and features necessary to conduct successful lessons.
As students return to in-class learning they may find that they need extra support.  For many students, they are entering the new school year without a strong foundation in math, science and English.
Our tutors can help with:






With online courses, there is often less instruction from the teacher, students' fall behind and they are left to learn the material independently. It can be overwhelming, time-consuming, and frustrating.  
Our tutors can help with:


Completing practice questions




Navigating the online portal
Families who choose to homeschool this school year can benefit from getting support and direction from a Canadian certified teacher who is familiar with the provincial curriculum. 
Our tutors can help with:


Helping to develop a homeschooling plan

Be a support and resource

Ensure foundational skills in math and English are being taught according to provincial learning outcomes