We have been Canada's leading provider of quality one-on-one tutoring for over 21 years. Starting in April 2020, our tutors transitioned to online tutoring so we can continue to provide tutoring safely and effectively.  We do not have packages, contracts, administration fees, or a complicated registration process. We keep things simple so we can focus on ensuring our students get the help they need.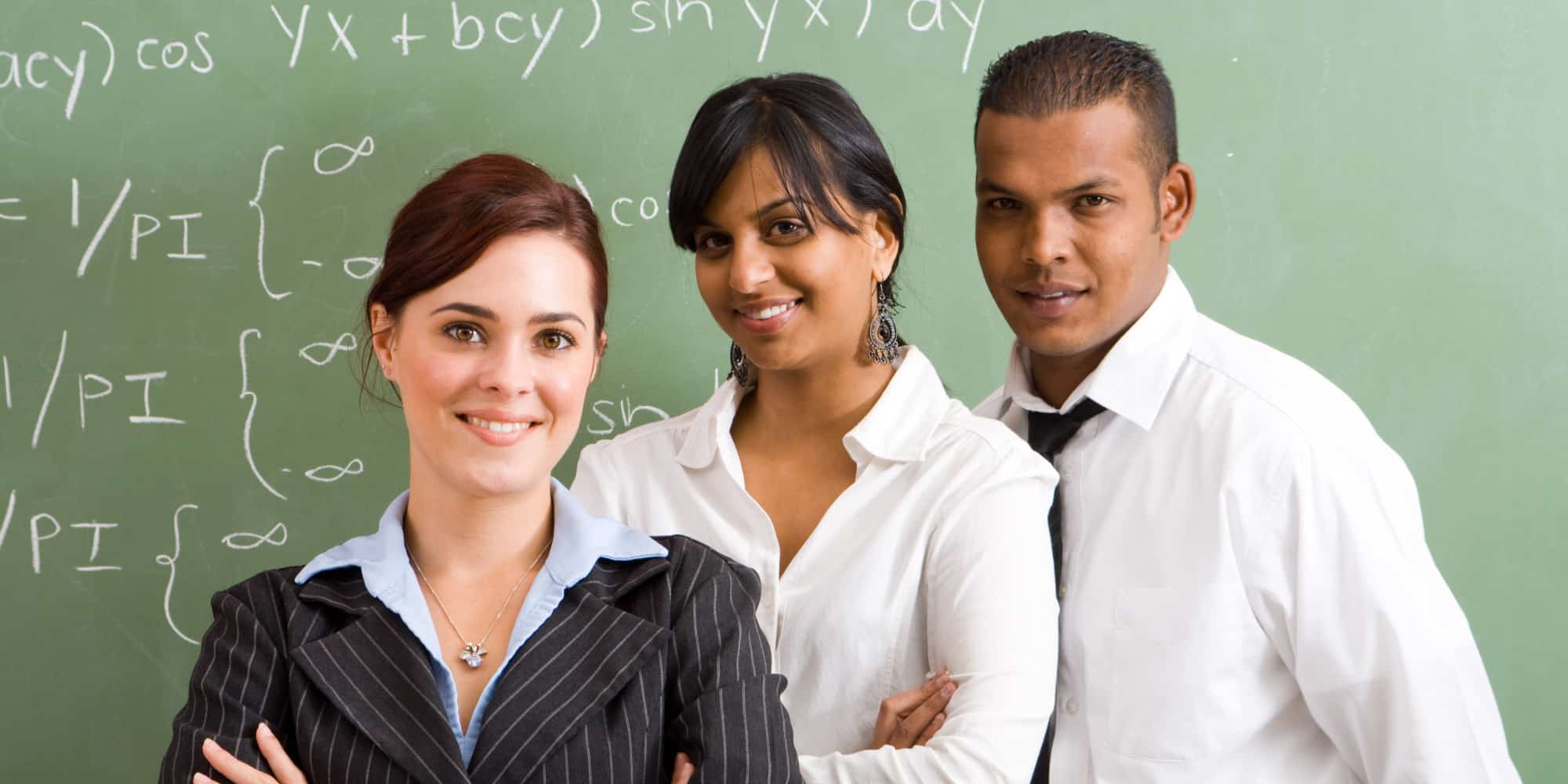 HISTORY OF TUTORS ON CALL

ORIGINS
Tutors on Call, a 100% Canadian company, was launched in 1999 in Vancouver, BC.  Our goal is to provide highly qualified instructors who are familiar with the provincial curriculum. We continue to operate with an honest, simple and flexible approach. We do not believe in contracts, packages and hidden fees.  We also have an easy and quick registration process.  You can either register over the phone or through a simple online registration form.

OUR GROWTH
Over the years Tutors on Call has expanded to provide in-person, one-on-one tutoring in several large cities all across Canada. With the introduction of online tutoring we are now able to serve students in all urban and rural communities.  We continue to adapt to better serve our students, clients, and tutors.  We are proud to have made many changes over the years. These include eliminating paper, introducing monthly progress reports, and having friendly pay-as-you-go policies.

TODAY
In April 2020, in response to the public health crisis, we switched to an online platform, which has since proven to be very effective. We endeavor to support our students and their families while keeping everyone safe, and doing our part to flatten the curve. For the 2020 – 2021 school year, we will be exclusively offering online tutoring.  The interactive whiteboard and video calling platform has proven to be a very effective tool. Most of our tutors use either Zoom or Bramble for the online lessons.