TUTORS ON CALL
Tutoring by experienced and qualified tutors
At Tutors on Call we provide an innovative approach to online and in-person tutoring. Our customized lessons target each student's areas to improve. We track the student's progress through our monthly progress reports and make necessary adjustments to ensure the student's success.
Our tutors are professionals. They have a university degree and several years of tutoring experience. They understand the Canadian curriculum and expectations in the classroom. Our tutors are dependable, committed and are passionate about teaching.
We strive to create a flexible, convenient and effective solution. There are no complicated systems, contracts or packages. There are no minimum number of hours and you can cancel at anytime without any fees. Registration is quick and simple. It takes only a couple minutes to register over the phone and 1 – 3 days to get the lessons started.
Tutors on Call has been providing in-person tutoring for over 21 years. At this time, however, we are only offering online tutoring by using an interactive whiteboard and video calling.  Click here to find out more about the benefits of our online tutoring services.
Quick Info
GRADES
Kindergarten to second year university
SUBJECTS
Math, General Science, Physics, Chemistry, Biology, English, Social Studies, French and Test Preparation.
OUR PROGRAMS
Homework Support, test preparation, review course topics, build fundamentals and teach academic skills.
What Our Clients are Saying
"We are very pleased with our son's progress. The tutor is really making a difference in preparing him for his final exam."
"The tutor has a great way to teach the concepts so that my son better understands the math."
"Absolutely incredible tutor! She has changed my daughter's life for the better."
 Highly Qualified & Experienced Tutors
Tutors on Call is known to have exceptional tutors. This is especially the case with online tutoring. We are now able to select the most qualified tutor from across Canada. As a result, our elementary school students work with a certified teacher who has several years of experience. High school students work with an experienced tutor who has a university degree specializing in the tutoring subject. They are all very familiar with the Canadian curriculum. We also conduct a thorough background check and they are consistently monitored for client feedback to ensure continued quality. All of our tutors have also completed a criminal record check.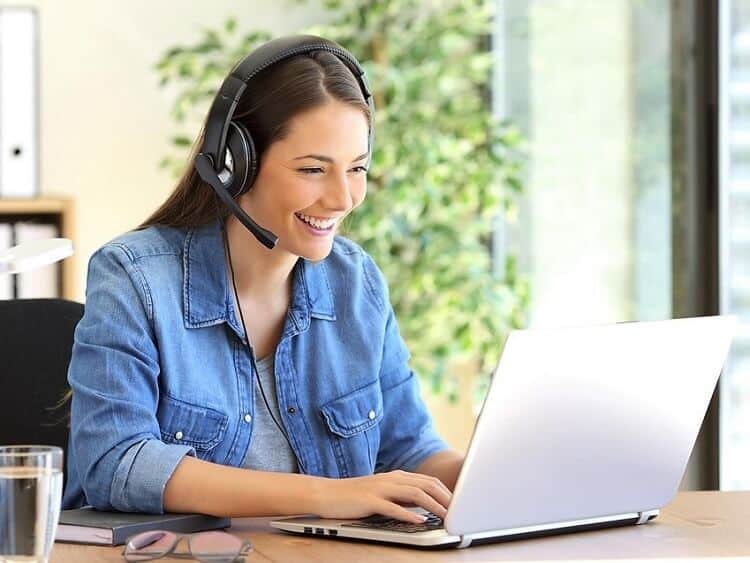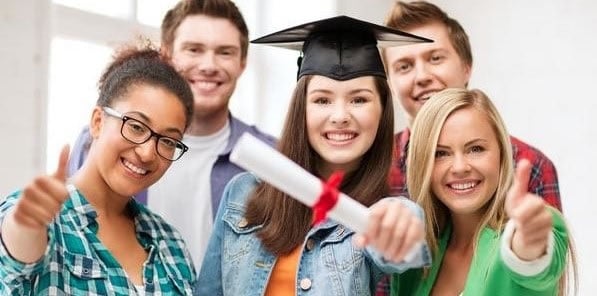 No Packages or Contracts
We keep things simple and flexible. There is no contract, no minimum number of hours and no packages. Therefore, you can stop the lessons at anytime without a cancellation fee. There are also no administration fees, taxes or other hidden fees. Our policies are flexible, transparent and simple. 
Online Tutoring
Students use an interactive whiteboard and video calling. Lessons are focused on providing the student guidance with school work, teaching concepts, reviewing material and preparing the student for tests. During the summer the online tutoring lessons are more focused on 'filling in gaps' in math, reading and writing to ensure the student is ready for the next school year.  Our high school students use the summer as an opportunity to review the previous year's math or science curriculum to ensure they have a strong foundation.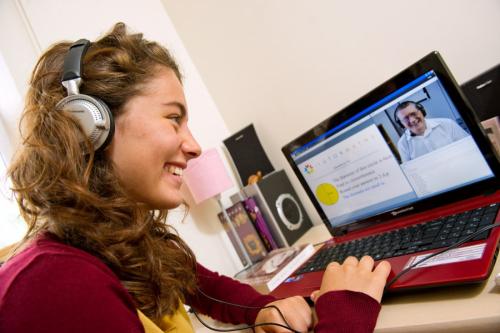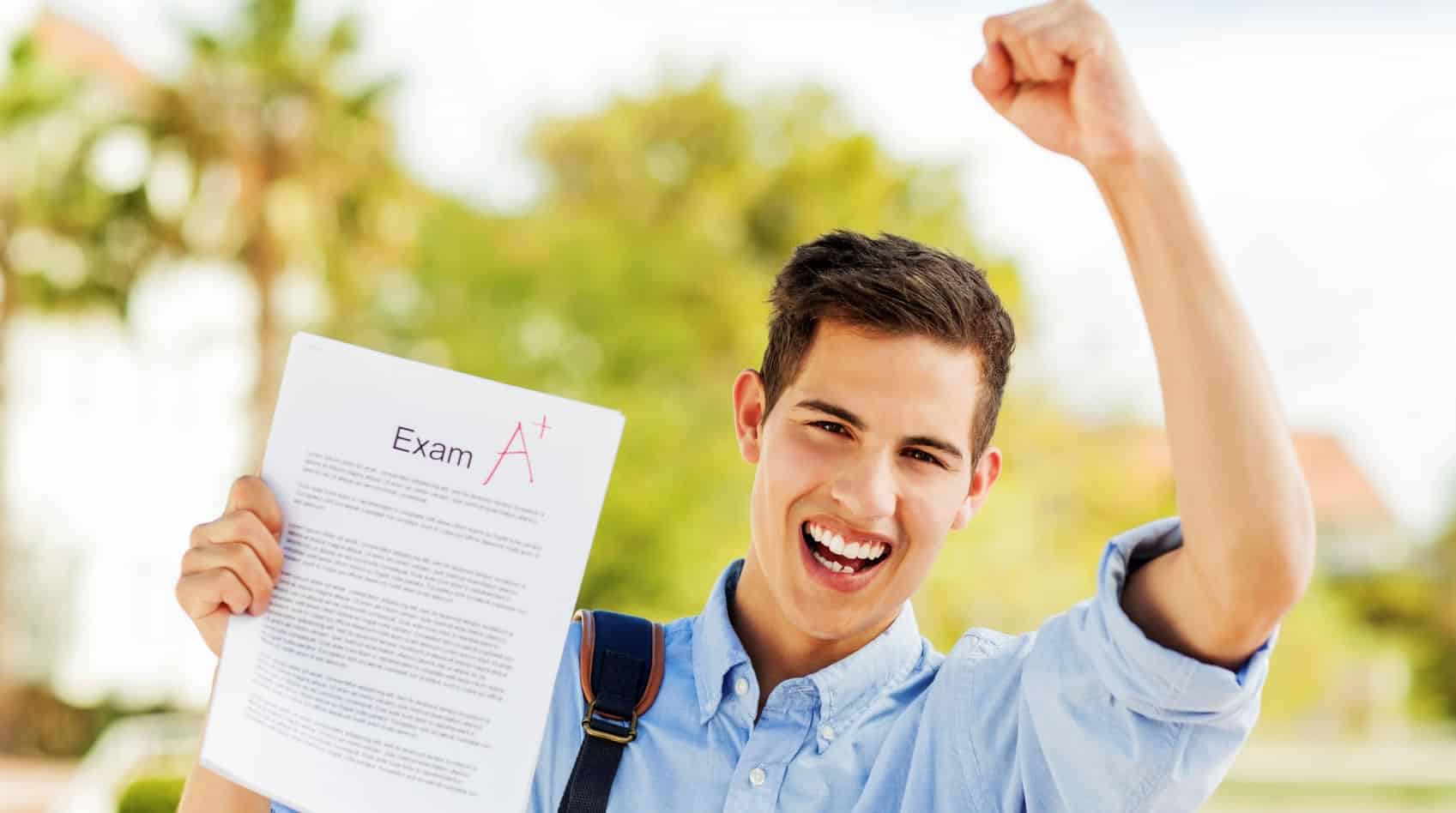 Monthly Progress Reports
We understand how important it is to track a student's progress. We provide monthly progress reports that outline the material covered, student's achievements and suggestions. These are compiled by the tutor at the end of every lesson. The report is emailed to you at the beginning of each month for your review.
Easy & Quick Registration
We understand that its important to get the lessons started as soon as possible.  We have a quick and easy phone or online registration process that takes two minutes. Once registered it takes only 1 – 2 days to confirm a tutor and get the lessons started.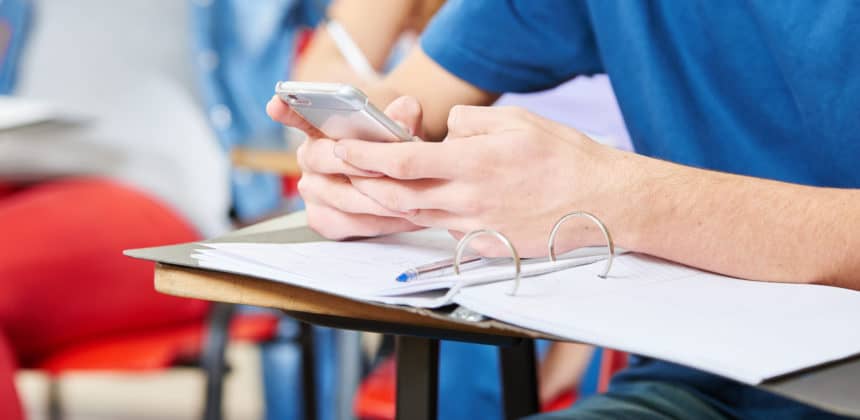 Insights Into the World of Tutoring
The world can seem like a scary place these days, especially for a pre-teen or teenager. How can you talk to them about current events?
read more