WHAT IS ONE-ON-ONE TUTORING?
One-on-one tutoring is a learning environment where the student and tutor interact on an individual, or one-on-one basis.  Furthermore, the instruction is designed with the student's own personal pace and learning style in mind. This is in contrast to a conventional classroom environment, or a one-to-many setting with one tutor who is working with more than one student (such as a learning centre).
Not surprisingly,  there are many benefits for students who have private access to their instructor.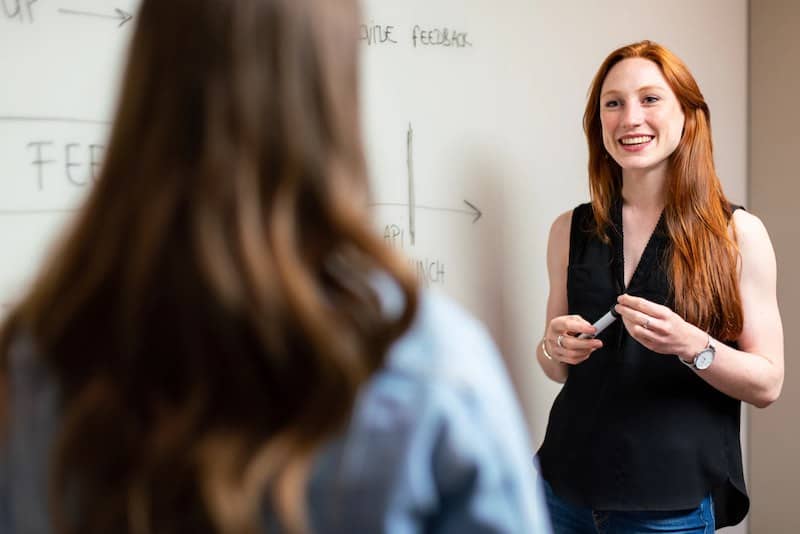 Tutors on Call is committed to offering safe and effective one-on-one tutoring during the covid-19 pandemic.
BENEFITS OF ONE-ON-ONE TUTORING 
Provides an Outlet
Today's classroom can be challenging and sometimes frustrating for many students.  The material covered in class can be hard to understand, particularly if the student is missing the fundamentals.    Classroom teachers may not be able to address the individual needs of each of their students during class or after hours.
Therefore, one-on-one tutoring gives students an outlet to address any issues stemming from the subject matter, assignments, or exams. For instance, a math tutor can boost a student's confidence when they know there is someone committed to answering their questions.
Stimulates deeper/WIDER learning
With the volume of material that needs to be covered in an academic year,  it is difficult for teachers to spend the time to dive deeper or wider into the material, especially with complex topics.
However, with one-on-one tutoring, students can hit the "pause" button.  For some, this means settling in with one specific topic and going as deep as they need in order to develop an understanding.  For others, it means they can delve as wide as they want to satisfy their curiosity.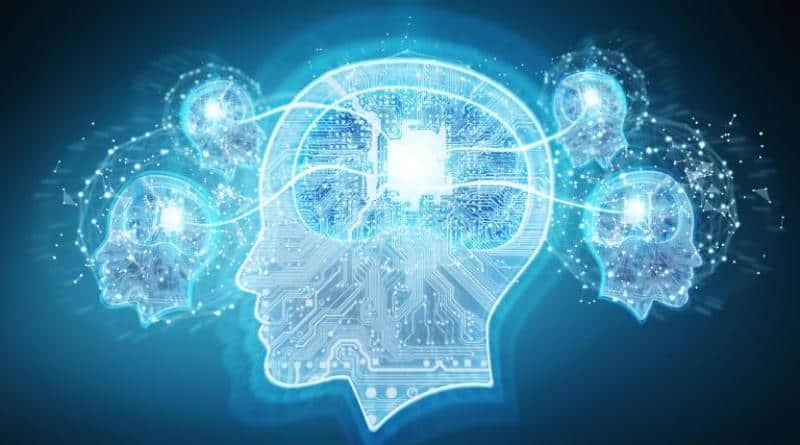 Creates a Personalized Experience
Whether or not a student needs to go "deep" or "wide" with their learning, one of the main benefits of one-on-one tutoring that it is a personalized experience.
Many students flourish in the traditional classroom, but a point often overlooked is that all students benefit from lessons tailored to their individual learning styles or requirements. A personalized learning approach helps a student to focus on a particularly challenging area.  Moreover, it provides them the option to explore something altogether new and different.
Encourages questions and CURIOSITY
For some students, asking questions in class doesn't always come easy.  Firstly, today's classroom, often filled with a minimum of 30 students doesn't give each student the opportunity to seek clarification.  Furthermore, some student may not ask questions to avoid drawing attention to themselves.
Another key point:  although there are many great teachers, there are some who, frankly, can make a student feel really bad about asking a question.
One-on-one tutoring overcomes both of those challenges, since our tutors encourage their students to ask questions, and to be curious!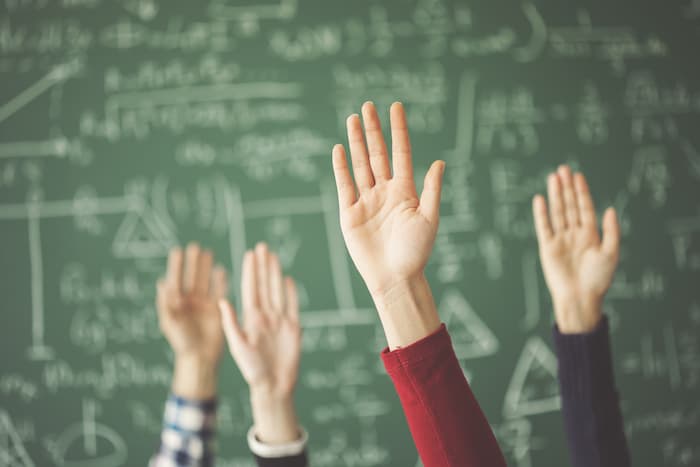 inspires confidence
One-on-one tutoring establishes a positive learning environment that makes room for further success and achievement.
Then, beyond that, as success is experienced, confidence grows and grows. Not only can students begin to feel more comfortable with what they're learning, but they might also be motivated and encouraged to tackle more, and different opportunities. Not to mention the boost it can provide in terms of their confidence when they find themselves back in their classrooms.
ENCOURAGES ORGANIZATION AND RESPONSIBILITY
When a student doesn't hand in a homework assignment, it might not even be noticed until it becomes a pattern. By the same token, in today's classroom students may not need to do much to "get by" until it it too late.  Our one-on-one tutoring helps the student get organized and prepare for what's to come.  In so doing, the student feels empowered, and are more likely to hold themselves accountable.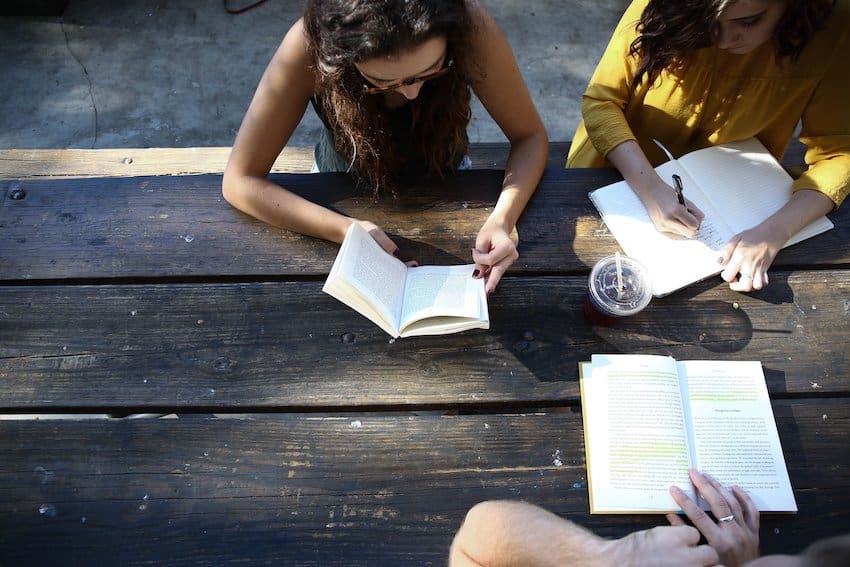 On-on-one tutoring anywhere in Canada.
Tutors on Call is committed to providing safe and effective in-home tutoring.  We do not have packages, contracts, administration fees, or a complicated registration process. We keep things simple so we can focus on ensuring our students get the help they need.
An interactive whiteboard and video calling platform are used during our online tutoring lessons. It is free, easy to use and there is no set-up. The student and tutor use a whiteboard in real-time, complete equations together, drag & drop assignments, add comments, and save the whiteboard as a PDF.
Classroom learning often brings new challenges. For many high school students, their courses are condensed into a little as 10 weeks. This can be very stressful.
Our tutors can help with:






TEST AND EXAM PREPARATION
With tests and exams, students are left to study and learn the material independently. It can be overwhelming, time-consuming, and frustrating.
Our tutors can help with:



Completing practice questions



Navigating the online portal
Families who choose to homeschool this school year can benefit from getting support and direction from a Canadian certified teacher who is familiar with the provincial curriculum. 
Our tutors can help with:


Helping to develop a homeschooling plan

Be a support and resource

Ensure foundational skills in math and English are being taught according to provincial learning outcomes
Quick Info
GRADES
Kindergarten to second year university
SUBJECTS
Math, General Science, Physics, Chemistry, Biology, English, Social Studies, French and Test Preparation.
OUR PROGRAMS
Homework Support, test preparation, review course topics, build fundamentals and teach academic skills.