New School Year Preparation
COVID-19 has handed us an unwanted gift – a four-month learning gap. Teachers have been trying their best to provide children with an effective online learning experience. Most have failed. However, their failure isn't due to not caring about their students. Instead, it's the result of the dissonance between each child's learning needs and the limitations of an online learning environment.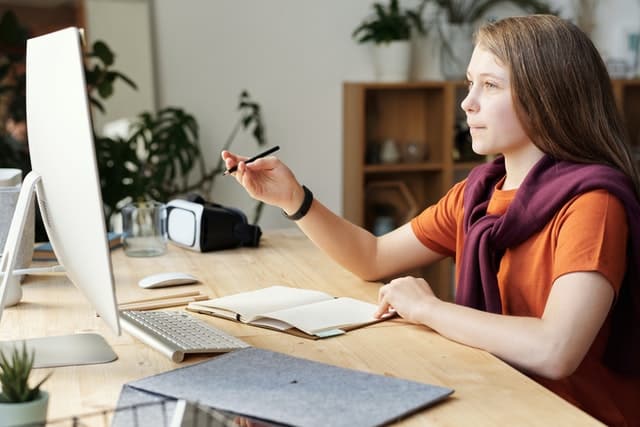 Therefore, parents are left to shoulder the burden of responsibility for their children's education. Homes have become offices and classrooms. You've probably been trying your best to teach your child concepts that you've never even heard of before. These five months have been and will continue to be, a challenging time of adjustment for both you and your child.
But, let's put that behind us for just a minute. Schools will reopen albeit under a new set of circumstances. How can you prepare for this new school year?
Note the Topics That Should Have Been Covered
Ask your child's teacher for the curriculum of each subject. If possible, ask the teacher to highlight what should have been covered during this four-month period while being out of the classroom. Go through your child's notes and assignments to determine whether he or she has demonstrated mastery of these concepts. Make a note of those areas in which your child is weak or have not been covered at all.
Hire An Online Tutor
Schedule some online tutoring sessions for your child to cover areas of weakness and/or topics that have not yet been covered.
Need help finding the right online tutor? Schedule a free consultation with Tutors on Call. We have over 1,000 tutors across Canada who can help your child in English, math, general science, chemistry, physics, biology, social studies, various languages, and test preparation. There's a tutor on our team who'll help your child succeed.
Communicate With School Administrators
Your child's school should send out some type of communication that indicates how they plan to approach the new school year. If they haven't, call the school's administrators to get answers. It's important to ensure that your child won't be at a disadvantage when school reopens.
The Dawning of a New Era
Things may never be exactly the same again. However, two things are certain – your child can't be at a disadvantage at the beginning of the new school year and an online tutor can help fill this four-month learning gap. We're in this together. Let us help you find the right online tutor for your child's learning needs.